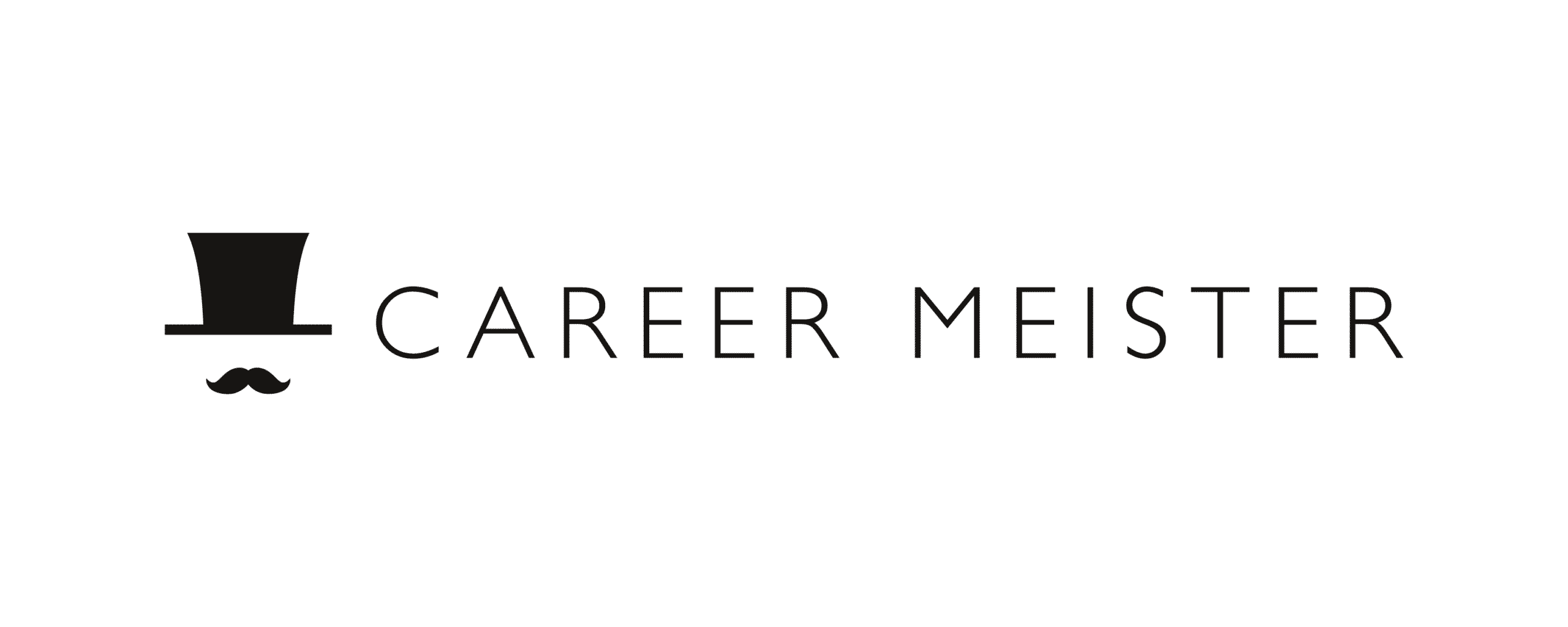 Hello world!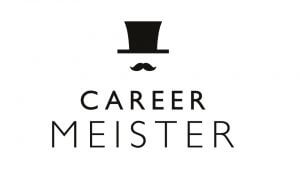 Thank you for visiting our Web site.
We're excited to announce that our new website is live finally today, on 1st April 2017!
Our director, Takeshi Kusumoto, has been expanding the business as CAREER MEISTER for two years without any technology. CAREER MEISTER has appreciated a human touch, face to face communication, and building connections in person.
But it is the time for us to improve ourselves to catch up with the technology…
Of course, we still would like to keep communicating with our clients and candidates in person, but we believe it will be much easier for you to connect to us with this website.
Dear our valuable clients, please feel free to contact us about anything either via this website or by phone/email as before. We are more than happy to assist you anytime.
Dear our valuable candidates, it would be much appreciated if you could sing up here, and keep us updated regarding your status in this website.
We do not like to replace ourselves with AI yet! We will definitely like to meet you in person as before.
Let's see how much this technology can help us from today…
Category: News
Tags: