Seeking a candidate with experience working in Treasury/Finance and using treasury systems/software, as well as being fluent in Japanese in both spoken and written.
Melbourne CBD & Inner Suburbs Melbourne VIC, Melbourne
Contract | Full time
Up to 100K Package
英語力必須のjuniorデザイナーを募集しています。(経験は問いません) これからデザイナーを希望される方にはぴったりの案件となります。
Japan, Tokyo
Contract | Full time
300万円 - 350万円
We are looking for a reliable Logistics Coordinator to be responsible for the overall supply chain management. This role responsibilities include organizing and monitoring storage and distribution of goods. The goal is to manage the entire order cycle so as to enhance business development and ensure sustainability and customer satisfaction.
Victoria, Bayside & South Eastern Suburbs Melbourne VIC
Permanent | Full time
Up to 55,000 + Superannuation(9.5%)
An excellent opportunity has arisen for a motivated Data Analyst with business level of Japanese skills and experience to immediately join one of Fortune 500 companies located in SouthBank Victoria.
Victoria, Melbourne CBD & Inner Suburbs Melbourne VIC
Permanent | Full time
50,000 + Super + Bonus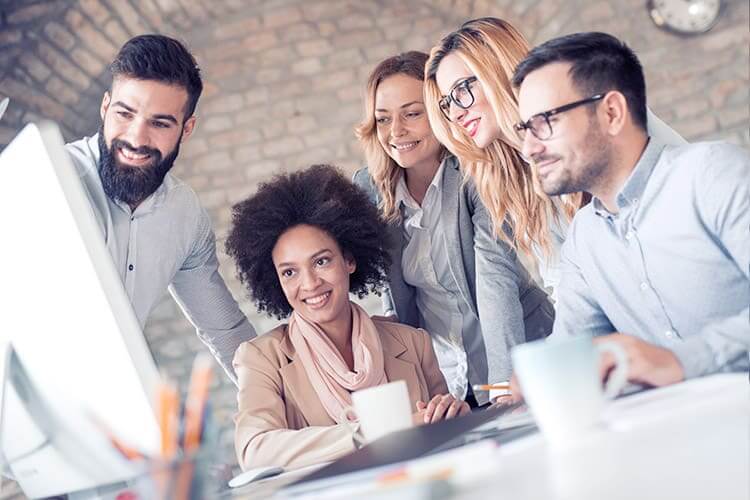 Discover Opportunities for Your Career
Our experienced recruitment experts provide an exceptional level of service and care for you both in Japanese and English to assist you to develop your great career opportunities throughout Victoria, Australia.
CAREER MEISTER will connect you to permanent and contract positions across all aspects of the industries with a focus on Japanese companies located in Melbourne or any companies having a business relationship with Japan.
Let us help you to enhance your career opportunity in Melbourne, Australia.