Exciting opportunity in Melbourne City for a Graduate/Student Accountant. Don't miss the chance to kick-start your accounting career in a dynamic and supportive environment! Apply by Sunday, 17/12/2023.
Victoria, Melbourne CBD & Inner Suburbs Melbourne VIC
Casual
Full time
Part time
$55,000-$60,000 + Superannuation (Pro-rata for part-time)
Elevate your career as a (Japanese-Speaking) Corporate Administration Manager with a global equities leader. Dynamic role, competitive salary (up to $100K), and a clear path for growth. Apply now!
Melbourne, Melbourne CBD & Inner Suburbs Melbourne VIC, Sydney CBD
Full time
Up to $100K inc. super
Take the next step in your finance career! Join a leading global Japanese investment and trading company in Sydney CBD as a Finance Officer with 3-5 years of experience. Benefit from flexible work options, competitive compensation, and a wide range of responsibilities. Apply by November 19, 2023, and advance your financial career."
Sydney CBD
Full time
Competitive market-based compensation package
Kick-start your finance career in Melbourne's CBD. Join a dynamic team, enjoy flexible WFH options, a competitive salary, and a potential path to an Equity Sales role. If you're grounded in Finance, Accounting, or Economics, we're keen to connect with you.
Melbourne CBD & Inner Suburbs Melbourne VIC
Full time
Up to 70K (inc. super) + Bonus
Join a worldwide leader in manufacturing solutions as a Technical Support Engineer. Looking for a dynamic individual to provide expert remote technical support and innovative solutions to various industries. Mechanical engineering knowledge and bilingual in Japanese/English are required. Take your career to new heights – apply now!
Victoria, Northern Suburbs Melbourne VIC
Full time
Competitive and Above Market Standards - Inquire for Details
Elevate Your Career Sustainably! Eco-Conscious Business Operation / Office All-Rounder Role in Portland, VIC. Embrace Growth, Flexibility, and Green Benefits.
Victoria, South West Coast VIC
Full time
Up to $90,000/year plus Super
Seeking for a proactive and experienced Japanese and English bilingual supportive player who would take on the role as a Sales Support and Business All-rounder within a promising hydrogen business
Victoria, New South Wales, Home Office (Work from Home), Queensland
Casual
Fixed term
Up to $94,000/year + Super (inc Casual Loading)
Seeking a highly experienced Project Development & Management Expert for a Melbourne-based role with a leading Japanese subsidiary specialising in Hydro Technology. Manage and lead long-term hydrogen production projects, ensuring on-time, on-budget delivery. Ideal candidate has 10+ years' renewable energy experience, a strategic mindset, and a passion for driving business growth.
Melbourne CBD & Inner Suburbs Melbourne VIC
Full time
180K-200K Base + Super + Bonus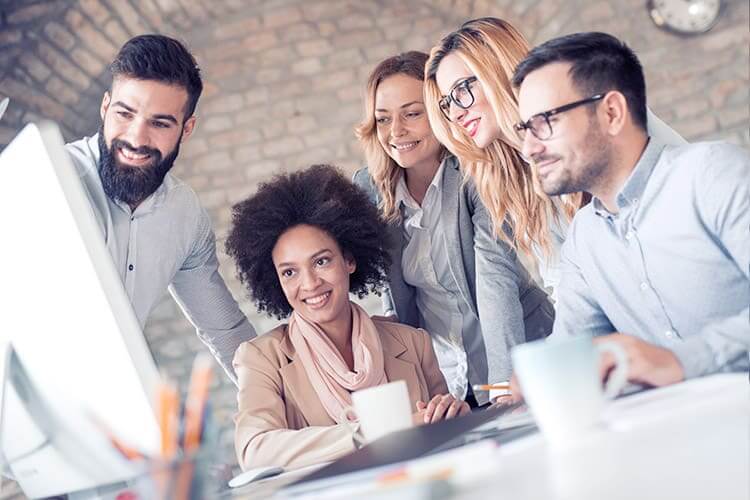 Discover Opportunities for Your Career
Our experienced recruitment experts provide an exceptional level of service and care for you both in Japanese and English to assist you to develop your great career opportunities throughout Victoria, Australia.
CAREER MEISTER will connect you to permanent and contract positions across all aspects of the industries with a focus on Japanese companies located in Melbourne or any companies having a business relationship with Japan.
Let us help you to enhance your career opportunity in Melbourne, Australia.