Career Meister

is a recruitment agency based in Melbourne founded in 2015.
Our recruitment specialists with a deep understanding of Australian markets,
providing an exceptional level of service and care to support you in finding a new job.
Are you currently thinking of changing your
career pathway

?
We not only provide job opportunities but also tips and advice to assist you to get your dream job here in Australia.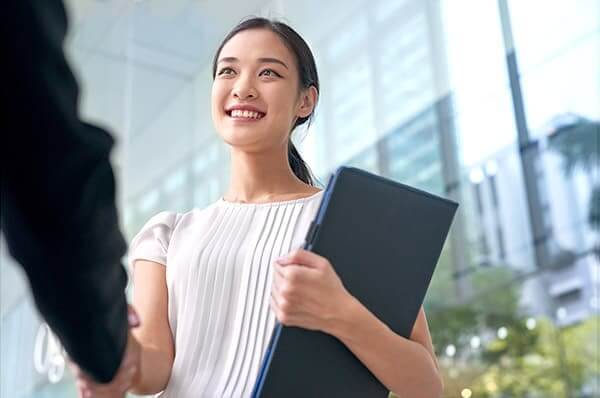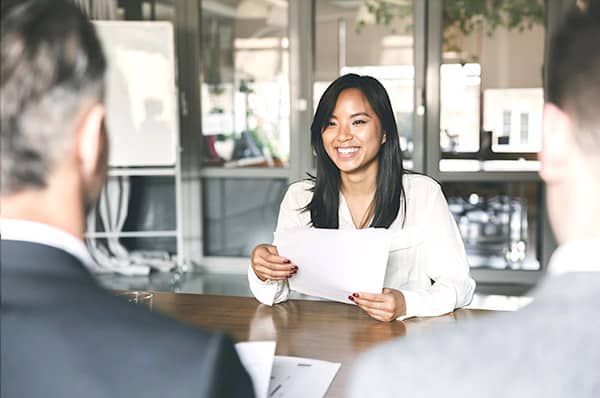 What makes Career Meister
unique?

?
We supply all aspects of industries with a focus on Japanese companies in Melbourne and around Australia.
With a focus on Australian companies that have a business relationship with Japan and Asia pacific countries.
What makes you stand out from other candidates? What kind of skills and knowledge have you gained? Do you speak English + other languages?
Tell us about your story. We are here to assist you with your career in Australia.