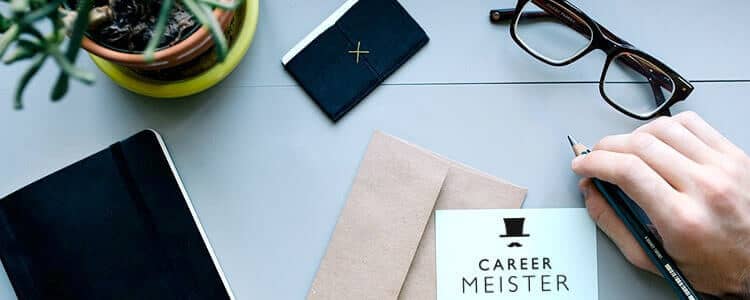 About Career Meister

Hello, it has been a quite long time since the last post. But we are back!
I would like to introduce Career Meister once again, and would love for you to know about Career Meister.
Career Meister is a Melbourne based recruitment specialist that has been a successful operating business since 2015. We offer a wide range of job opportunities such as; graduate positions, sales, administration, accounting, IT, general manager or director. High skills and experiences are required for some positions but not all.
In terms of work types, we offer Permanent, Contract, Casual, Full-time and Part-time jobs.
Our experienced recruitment experts provide an exceptional level of service and care for our Japanese and English clients to connect outstanding talent with businesses throughout Victoria, Australia.

CAREER MEISTER supplies professional employment across all aspects of industries with a focus on "Japanese companies located in Melbourne" (60%) as well as companies planning to start up a new business in Melbourne, or "Australian companies, international companies having a business relationship with Japan" (40%).
It is not easy to find a great talent fits your company in Australia when it has a distinctly different culture, business mind, and regulations from those of Japan. With a deep understanding of Australian markets and Japanese business culture as well as excellent human resources, we aim to assist you in finding appropriate skilled professionals to fulfil core elements in developing your business.

Category: News
Tags: