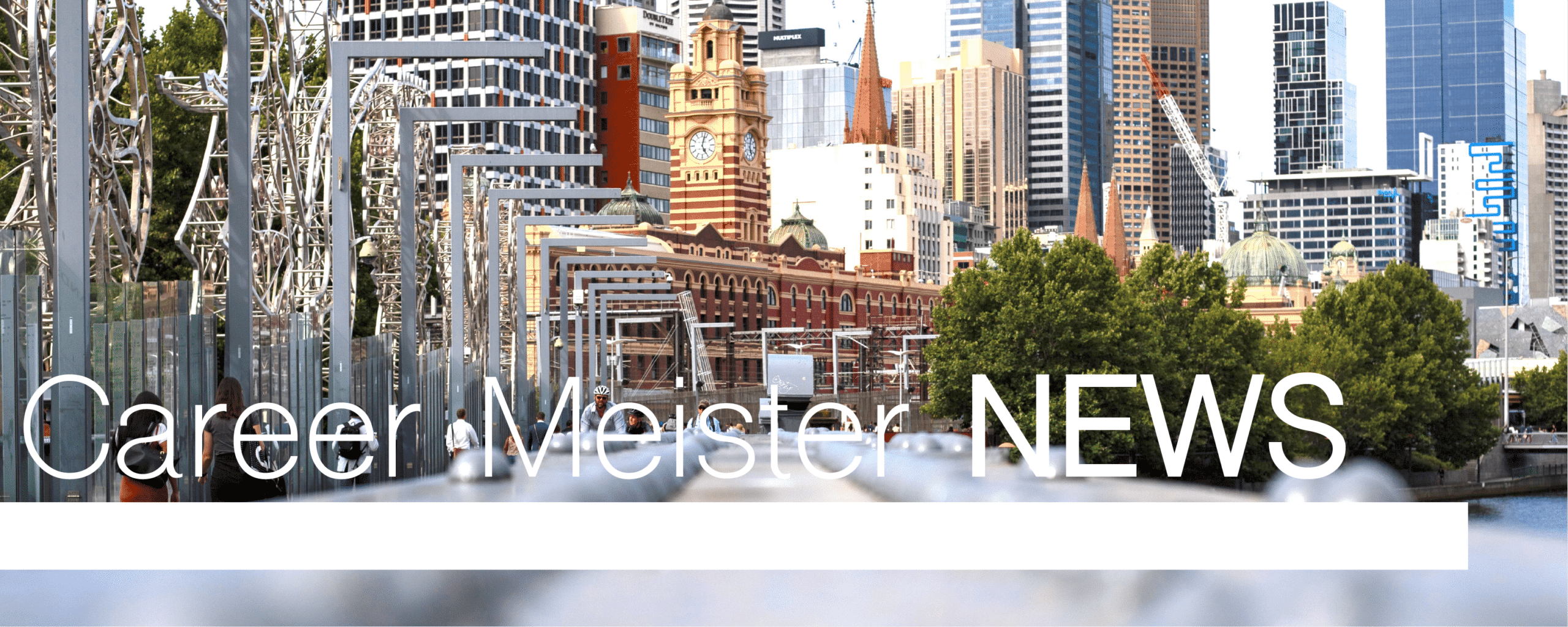 Clerks Awardにおける一時的なフレキシビリティーの再延長:Temporary flexibility in the Clerks Award extended again
Clerks Awardにおける一時的なフレキシビリティーの再延長

Fair Work CommissionはClerks Awardのスケジュール1(Schedule I)の再延長を発表しました。
スケジュール1では、職場におけるコロナウィルスの影響を制御・管理するためにAwardの柔軟性を提供し、現行では2021年3月29日まで適用されます。
スケジュール1とは?
スケジュール1とはClerks Awardにおける一時的なスケジュールで、コロナウイルスの影響下にて適用される追加のAwardの柔軟性を意味します。
下記の項目における柔軟性が含まれています。
このスケジュールは2020年3月28日にアワードに追加され、2020年6月28日に終了される予定でしたが、 Fair Work Commissionは2021年3月29日まで適用を延長することを発表しました。
下記が含まれます。
スケジュール1に基づく従業員への指示の条件

在宅勤務における業務時間の変更

フルタイムとパートタイム従業員の勤務時間の変更

年次休暇取得の申請に関する追加の保護
コロナウィルス影響下におけるClerks Awardの柔軟性の最新情報はこちらをご確認ください。
コロナウィルスとオーストラリアの職場関連法(Workplace Laws)
職場がコロナウィルスの影響を受けている場合、職場での権利や責務についての情報(下記を含む)をご確認いただけます。
Temporary flexibility in the Clerks Award extended again
The Fair Work Commission has extended Schedule I in the Clerks Award again.
Schedule I provides award flexibility to help workplaces manage the impact of coronavirus and now applies until 29 March 2021.
What is Schedule I?
Schedule I is a temporary schedule in the Clerks Award that provides extra award flexibility during the impact of coronavirus. It provides flexibility for:
The Schedule was added to the award on 28 March 2020 and was initially due to stop operating on 30 June 2020. It now applies until 29 March 2021 and includes:
span of hours changes while working at home

change to hours of work for full-time and part-time employees

extra safeguards around requests to take annual leave.
Read our updated information at Clerks Award flexibility during coronavirus.
Coronavirus and Australian workplace laws
If your workplace has been impacted by coronavirus, we have information about your workplace rights and obligations. This includes:
the extended JobKeeper scheme

returning to work and the workplace

alternative working arrangements
workplace health and safety

pay and leave entitlements.
Go to Coronavirus and Australian workplace laws.
出典・Reference
Fair Work OMBUDSMAN
Temporary flexibility in the Clarks Award extended
25th November 2020
Category: News
Tags: #Australia #Melbourne #オーストラリア #オーストラリアで働く #オーストラリアの就職事情 #オーストラリア就活 #オーストラリア転職 #メルボルン #海外で働く #海外で働く日本人 #海外就職 #海外転職 #転職活動