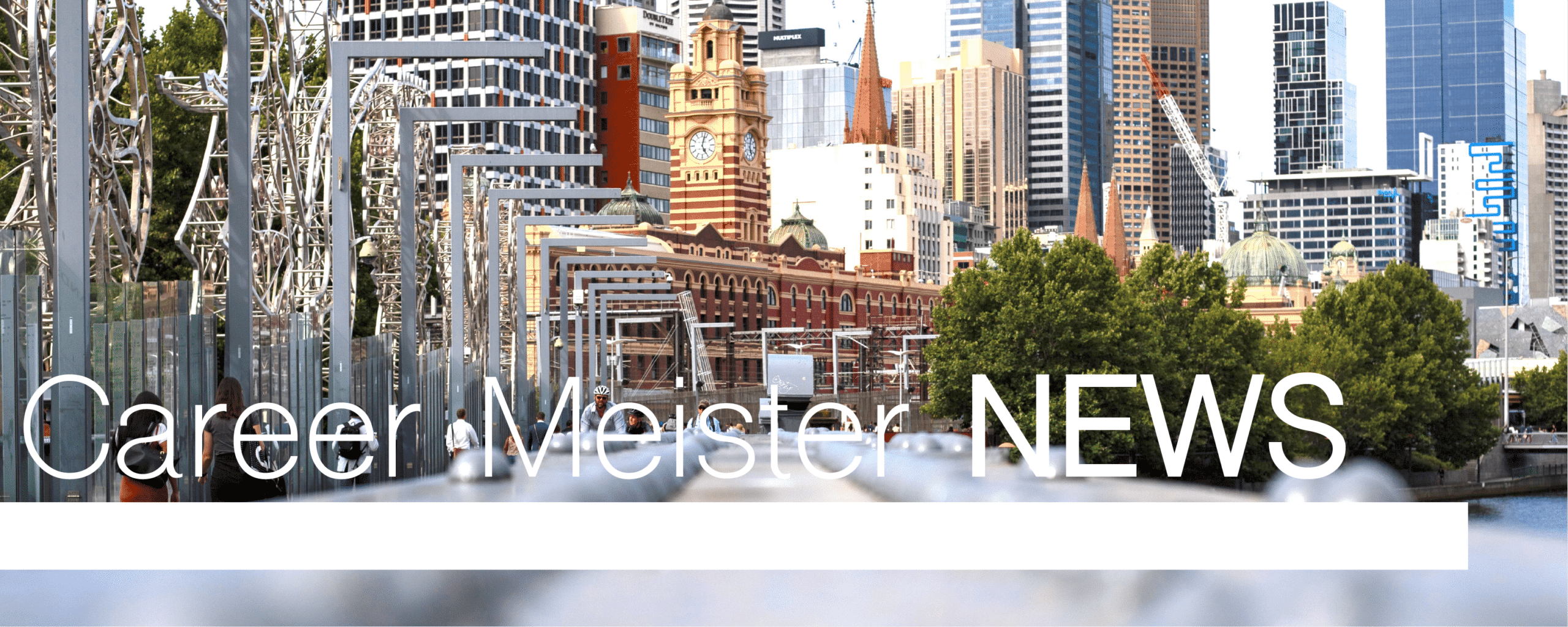 RETAIL AWARD 2.5% increase to minimum wage starting 1 September 2021/2021年9月1日よりRetail Awardの最低賃金が2.5%上昇
[Career Meister News] *English follows Japanese
■2021年9月1日よりRetail Awardの最低賃金が2.5%上昇
2021年9月1日より、Retail Award (小売業)につき、最低賃金が2.5%引き上がります。
2021年11月1日付で賃金が引き上げられるAward Groupについては、こちらから確認ください。
また、各Award group の賃金引上げ時期は異なりますので、詳しくはAnnual Wage Review 2021をご参照ください。
Fair Work CommissionのPay CalculatorとPay guidesもアップデートされましたので、こちらも併せてご確認ください。
■RETAIL AWARD 2.5% increase to minimum wage starting 1 September 2021
Following the Annual Wage Review 2021, the Fair Work Commission announced a 2.5% increase to pay rates in the Retail Award.
The new minimum rates in the Retail Award start from the first full pay period on or after 1 September 2021.
You can now find these new rates in our Pay Calculator and Pay guides.
While most award rates increased in July, there are still several awards that are increasing from 1 November 2021.
For a list of awards that are increasing in November, see When does the increase start?
———————————
出典/References:
Fair Work OMBUDSMAN
Annual wage review – UPDATED 1 September 2021
Category: News
Tags: #Australia #Job Seekers #Melbourne #Opportunity #オーストラリア #オーストラリアで働く #オーストラリアの就職事情 #オーストラリアワーホリ #オーストラリア就活 #オーストラリア最低賃金 #海外で働く #海外で働く日本人 #海外就職 #海外転職 #転職活動