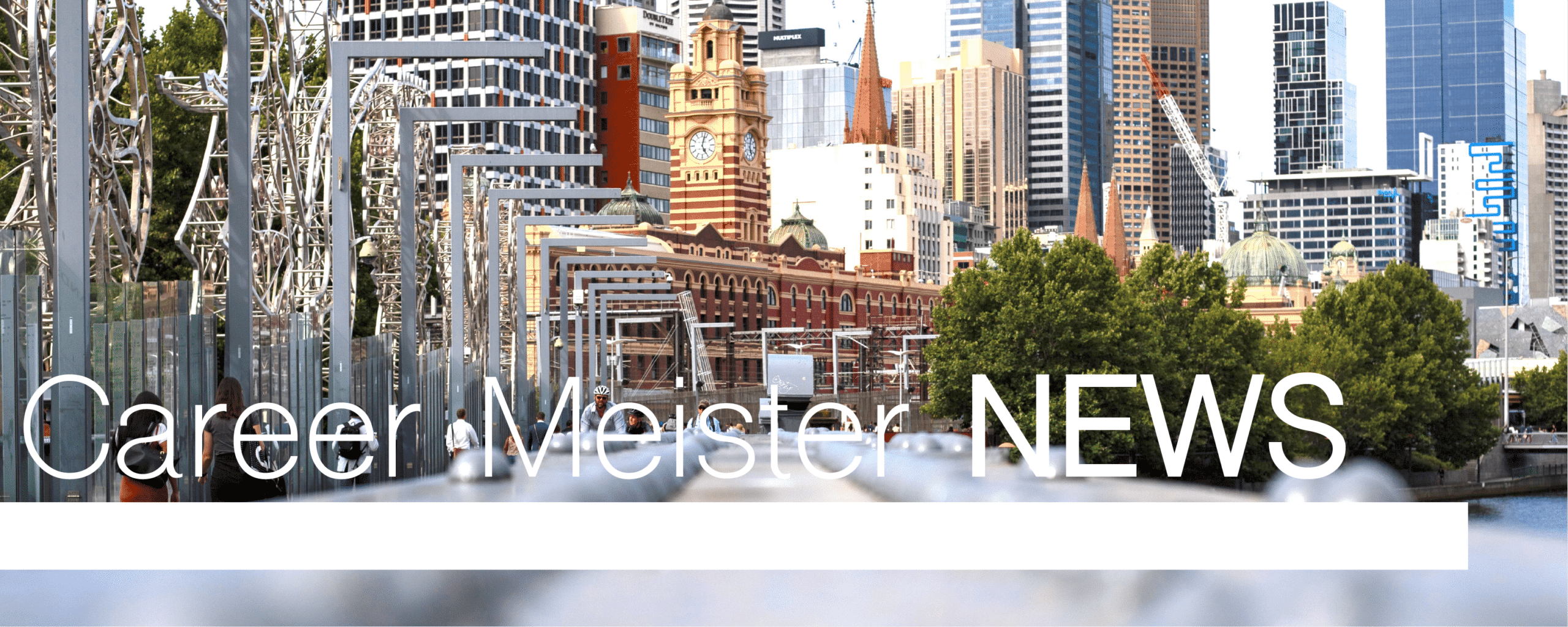 Group 3 Awards (retail, accommodation, food services) minimum wage increase by 1.75%
【Career Meister NEWS】Group 3 Awards の賃金変更
[English follows Japanese]
皆さん、こんにちは。Career Meisterです。
今年最初のCareer Meister Newsは「Group 3 Awards の賃金変更」についてになります。
これまでの最低賃金変更のまとめ
「Group 3 Awardsの最低賃金変更」
2021年2月1日から、小売業・宿泊施設・飲食業・観光業などが含まれる 「Group 3 Awards」の最低賃金が1.75%上昇となりました。
Fair Work CommissionのPay CalculatorとPay guidesもアップデートされましたので、こちらも併せてご確認ください。
---
Annual wage review – 1 February 2021 changes
Hello, everyone.
The very first Career Meister News of the 2021 is about "Annual wage review – 1 February 2021 changes"
Summary of the wage changes
From 1 February 2021, new minimum wages in the retail, accommodation, food services and a range of other industries (Group 3 Awards) increase by 1.75%.
The Fair Work Commission also have updated on Pay Calculator and Pay Guides.
下記が今回変更されるGroup 3に含まれるAwardsです。
The new minimum wages will start in the following awards from the first full pay period starting on or after 1 February 2021.
Air Pilots Award

Aircraft Cabin Crew Award

Airline Operations-Ground Staff Award

Airport Employees Award

Alpine Resorts Award

Amusement, Events and Recreation Award

Commercial Sales Award

Dry Cleaning and Laundry Industry Award

Fast Food Industry Award

Fitness Industry Award

General Retail Industry Award

Hair and Beauty Industry Award

Horse and Greyhound Training Award

Hospitality Industry (General) Award

Live Performance Award

Mannequins and Models Award

Marine Tourism and Charter Vessels Award

Nursery Award

Professional Diving Industry (Recreational) Award

Racing Clubs Events Award

Racing Industry Ground Maintenance Award

Registered and Licensed Clubs Award

Restaurant Industry Award

Sporting Organisations Award

Travelling Shows Award

Vehicle Repair, Services and Retail Award

Wine Industry Award
出典/References:
Fair Work OMBUDSMAN
Annual wage review – 1 February 2021 changes
1st February 2021
Category: News
Tags: #Melbourne #オーストラリア #オーストラリアで働く #オーストラリアの就職事情 #オーストラリア就活 #オーストラリア最低賃金 #オーストラリア転職 #メルボルン #最低賃金 #海外で働く #海外で働く日本人 #海外就職 #海外転職 #転職活動