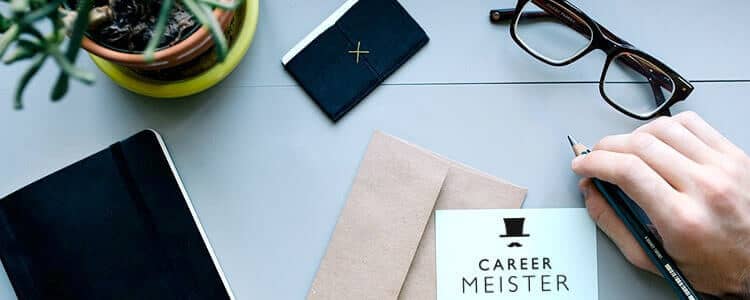 457 visa changes
For us, as an immigrant here in Australia, one of the most concerns is the Visa matter.
Today, 19/April/2017, PRIME Minister Malcolm Turnbull announced that 457 Visa is to be abolished and be replaced by Temporary Skill Shortage (TSS) Visa from March 2018.
The changes to the occupations list for 457 visas has already come into effect from 19 April 2017, and it is said that up to 200 occupations will be removed from the approved list.
We are not sure how much impact we, our clients, and our candidates will get due to this significant change yet, but we will keep you updated regarding this matter.
http://www.news.com.au/finance/work/what-you-need-to-know-about-the-457-visa-changes/news-story/3894724396a5c7f99491c961ae9b8088
Category: News
Tags: